Tips To Help You Sell Your Property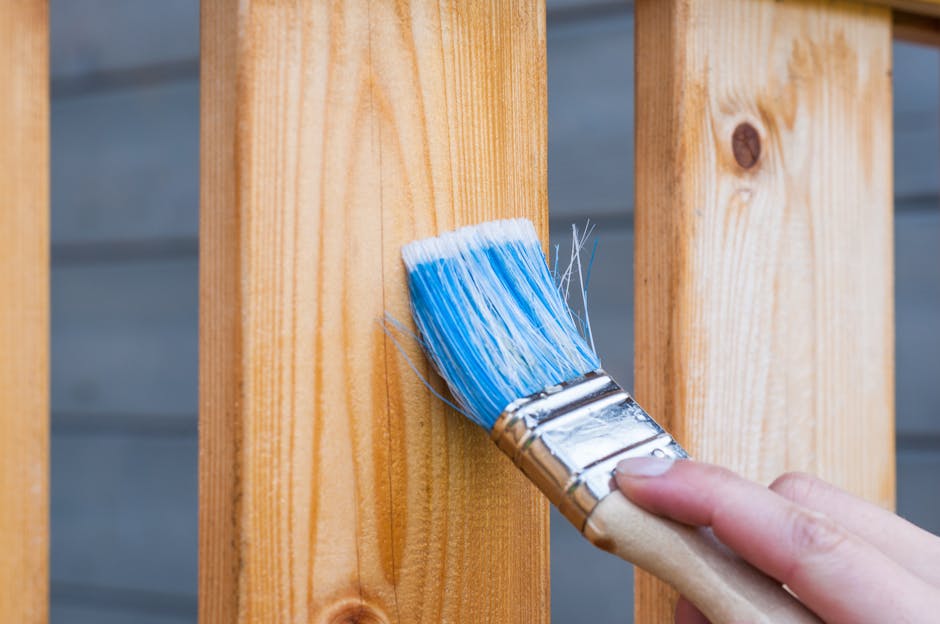 Selling your house can be a daunting prospect but following a few simple guidelines can make the process flow a lot smoother:
Choose an Agent or Sell the Property Privately
If you decide to use a real estate agent to sell your property, look for the most dominant agency in your area as they are likely to have the biggest share of buyers too. Be careful when choosing an agency and look for referrals from friends who have sold or bought property recently. You want an agent who will evaluate your property accurately and that can present you with a sound marketing plan.
If you do not want part of the value of your property going to an estate agent in the form of commissions you can decide to sell your property privately.
Do Thorough Research
Before placing your property in the market have a look at other properties for sale in your area. You can get a good idea of the property currently available in your area by going to show houses, reading through newspapers and looking at property web sites. Look at the types of properties available in your area to get an idea of the choices a buyer in your area will have.
Improve the Look of the Property
Make sure the outside of the property is as inviting and homely as possible and the garden is neat and well kept. If you do not have time to clean up the property yourself, hire a garden service to help. Consider spending a little extra to paint the outside of the buildings as the first impression you create will go a long way towards closing the sale.
The inside of the house is just as important and there should be no clutter lying around and the inside of the property should be clean and tidy.
Property Show Days
Running a show house is an important part of marketing your property and is one of the most effective ways of bringing your property to the attention of prospective buyers located in your area. Show house days should not be overdone though as this can create a sense of urgency which could have an adverse effect on buyers sentiment.
More About Selling Property
Private Property For Sale by Owner
Private Property Sales
Property Valuation
Choosing Materials to Add Value to your Property
Guide to Selling Your Own House
The Truth About Selling Homes Privately
Running a Show House When Selling Your Property
Reasons Why Your Property Is Not Selling
Latest Blog Posts About Selling Property
Tips for home sellers
Be careful not to over price your property
Renovation ideas to help sell your property
Costs Involved In Selling Your Property in South Africa